3D TECHNOLOGY
3D Technology is now available in our center
Welcome to the Arab Dental Center.
The Arab Dental Center is the first comprehensive specialized dental medical center in Jordan. It boasts an exceptional medical team that provides all dental services, including dental implants, facial and jaw surgeries, gum and teeth treatment, root canal procedures, and dental aesthetics. Additionally, emergency services are available. The center is equipped with state-of-the-art devices and modern technology in the field of dentistry.
The Arab Dental Center encompasses all dental specialties. Get to know all the center's departments
Our skilled dental team specializes in a diverse range of dental fields, equipped with years of experience in dentistry.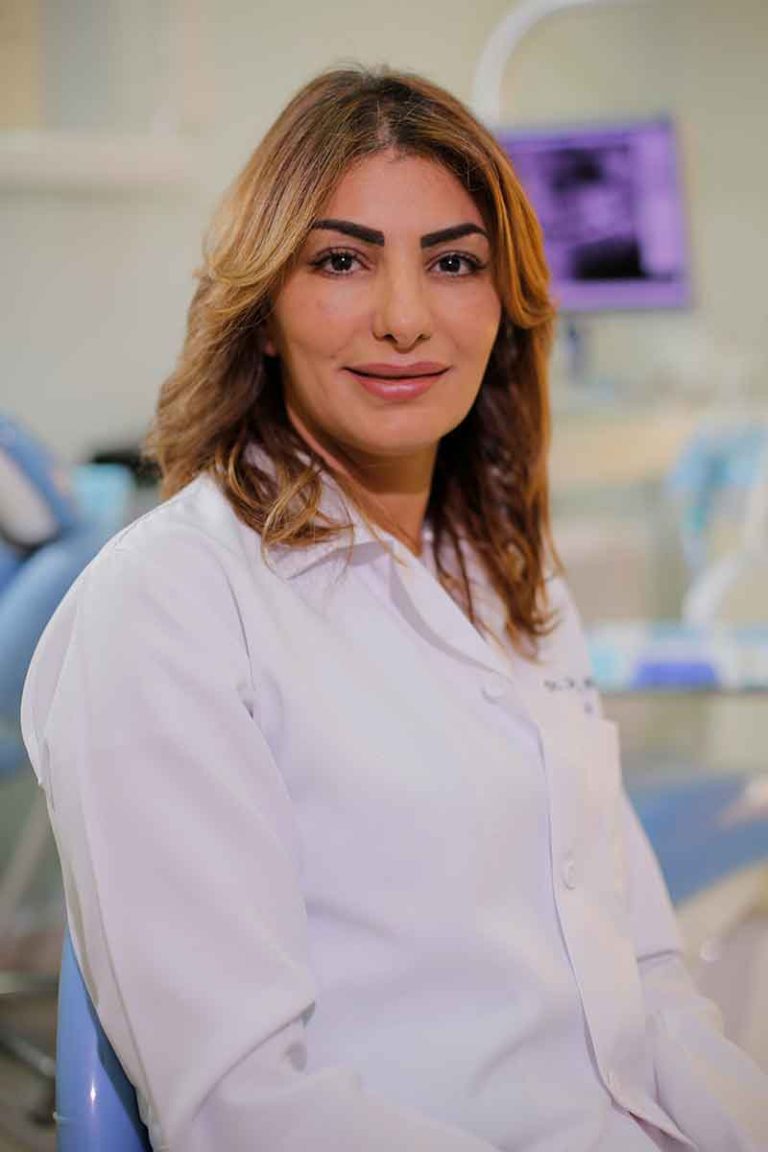 Dr. Sabaa Alhiary
Prosthodontics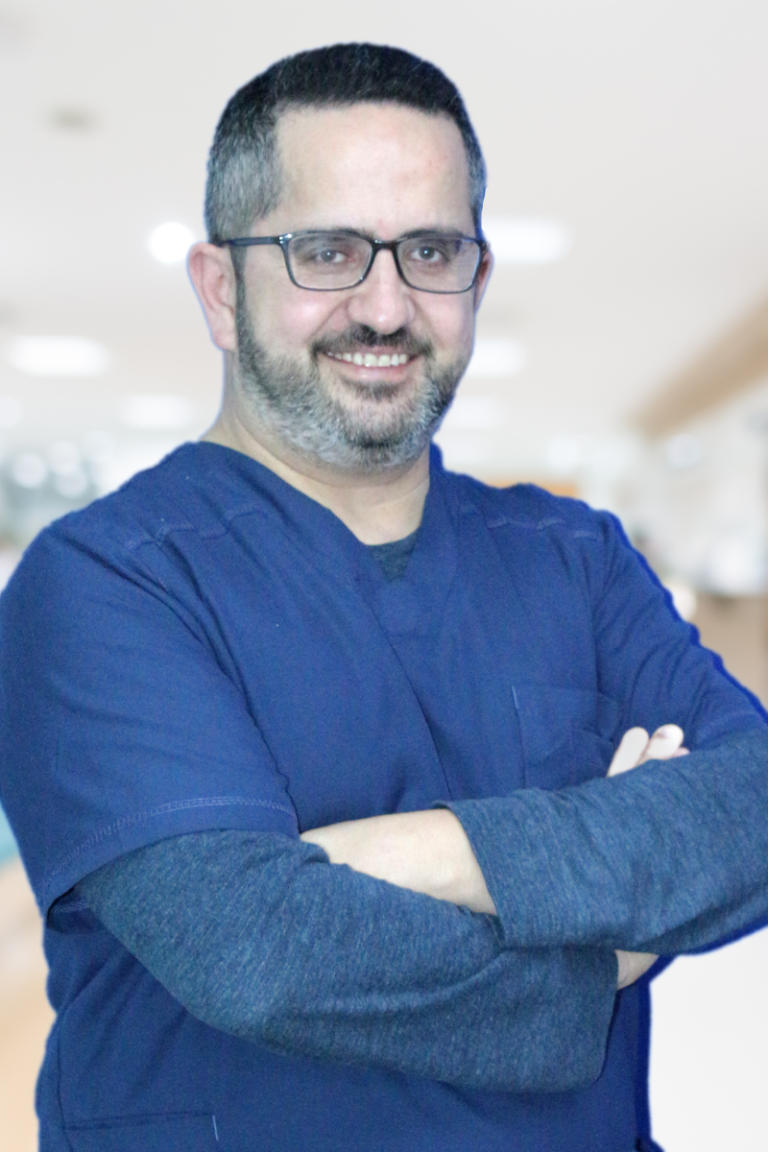 Dr. Raed Mustafa Al-Ramahi
orthodontist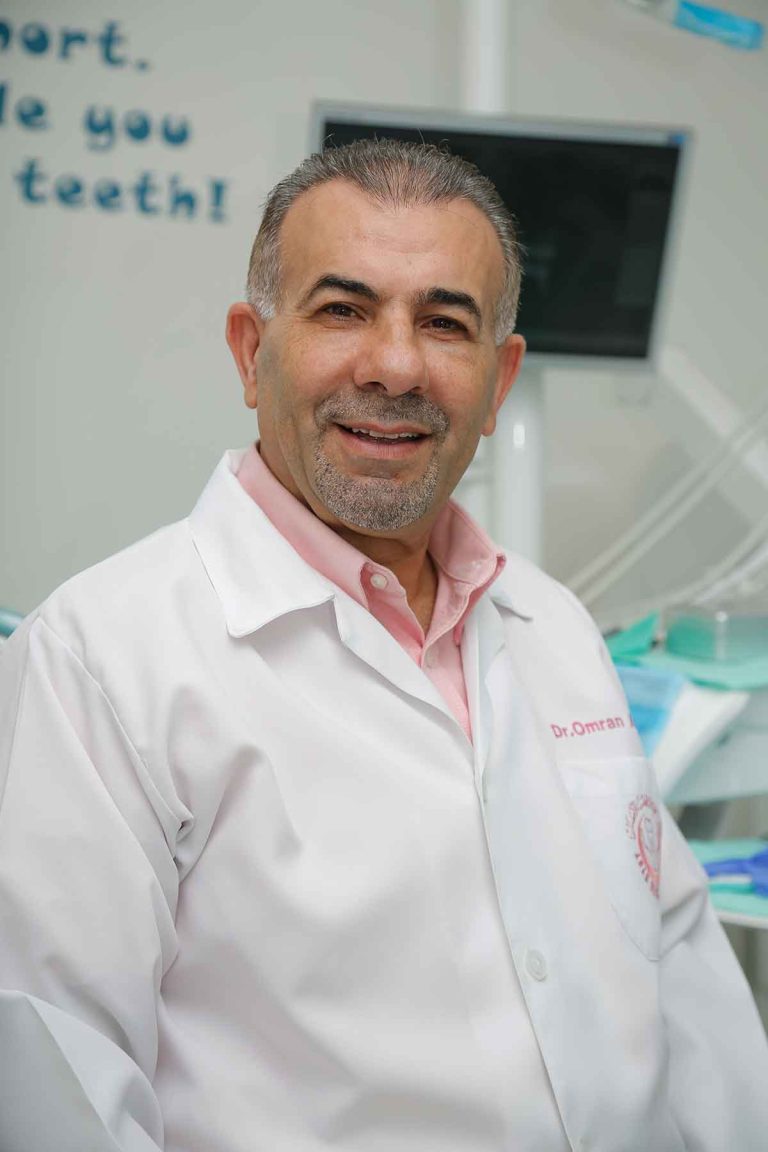 Dr. Omran Ataya
Dental Implants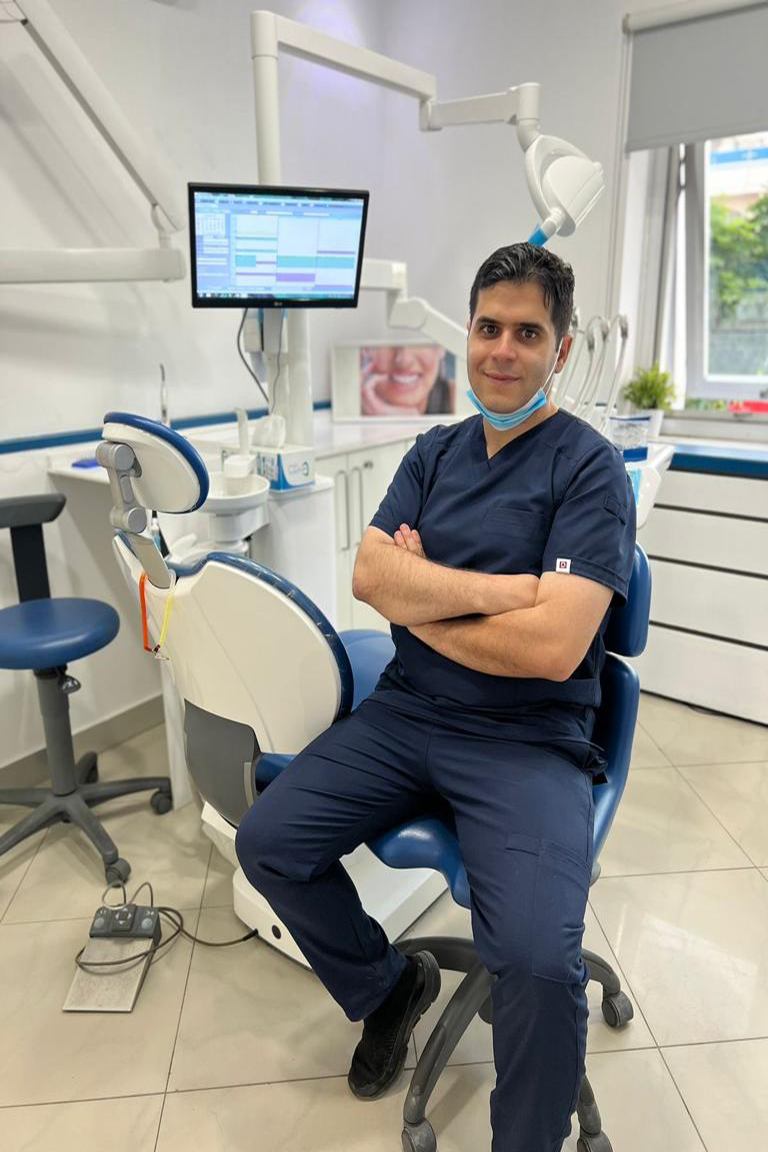 Dr. Nidal Riyad Nasser
Periodontal disease and surgery

Dr. Majd Omran Ali Youssef
Dental and Oral Surgery

Dr. Mahmoud Omar Hamdan
Pediatric dentistry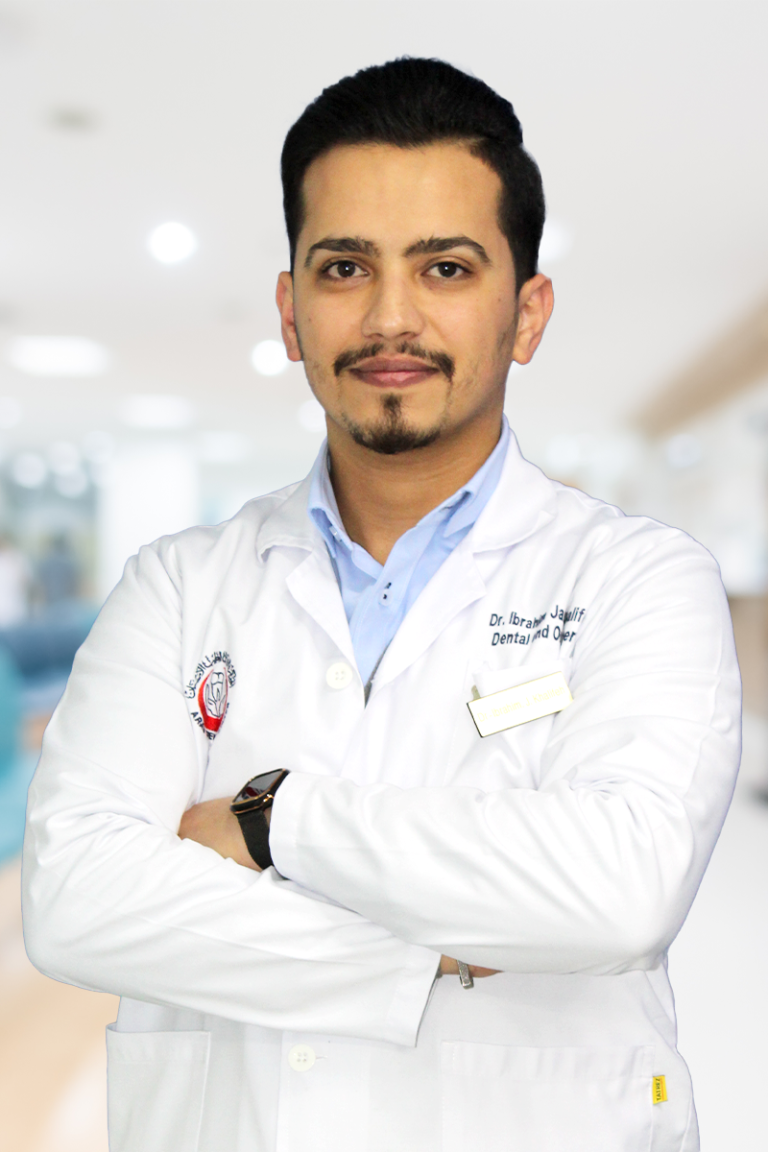 Dr. Ibrahim Gamal Khalifa
dentist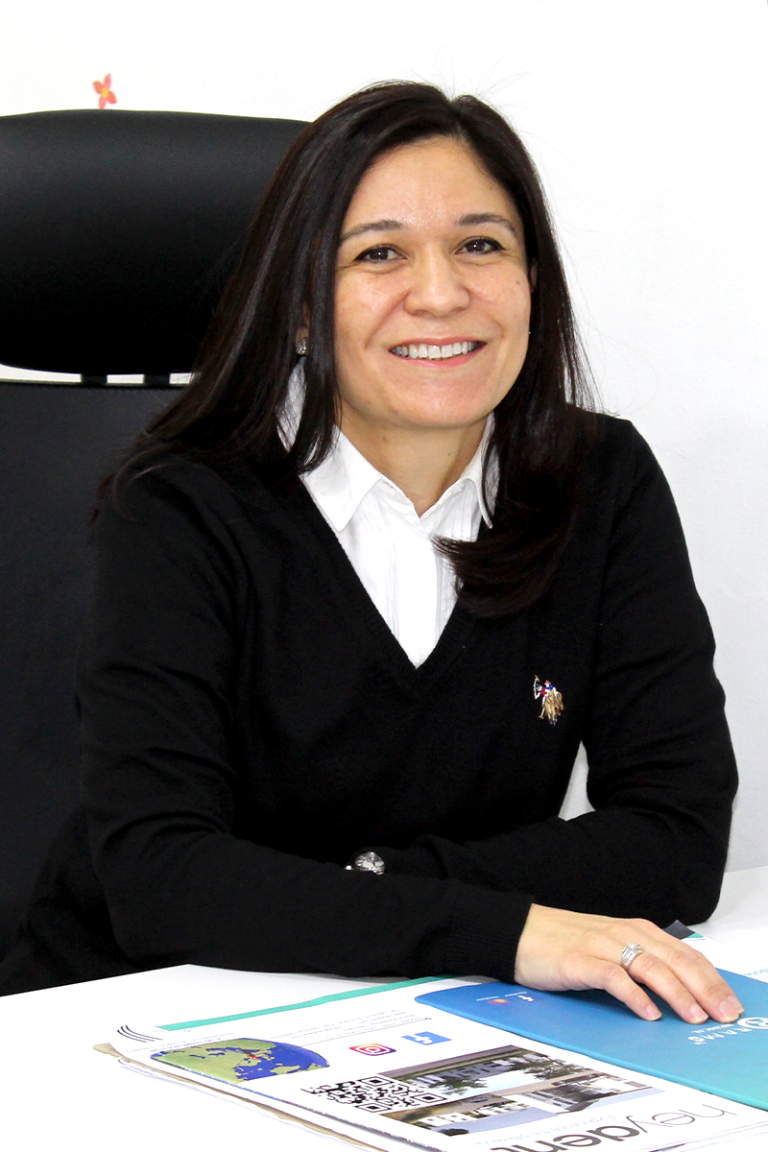 Dr. Hind Fahad Al-Nsour
Pediatric dentistry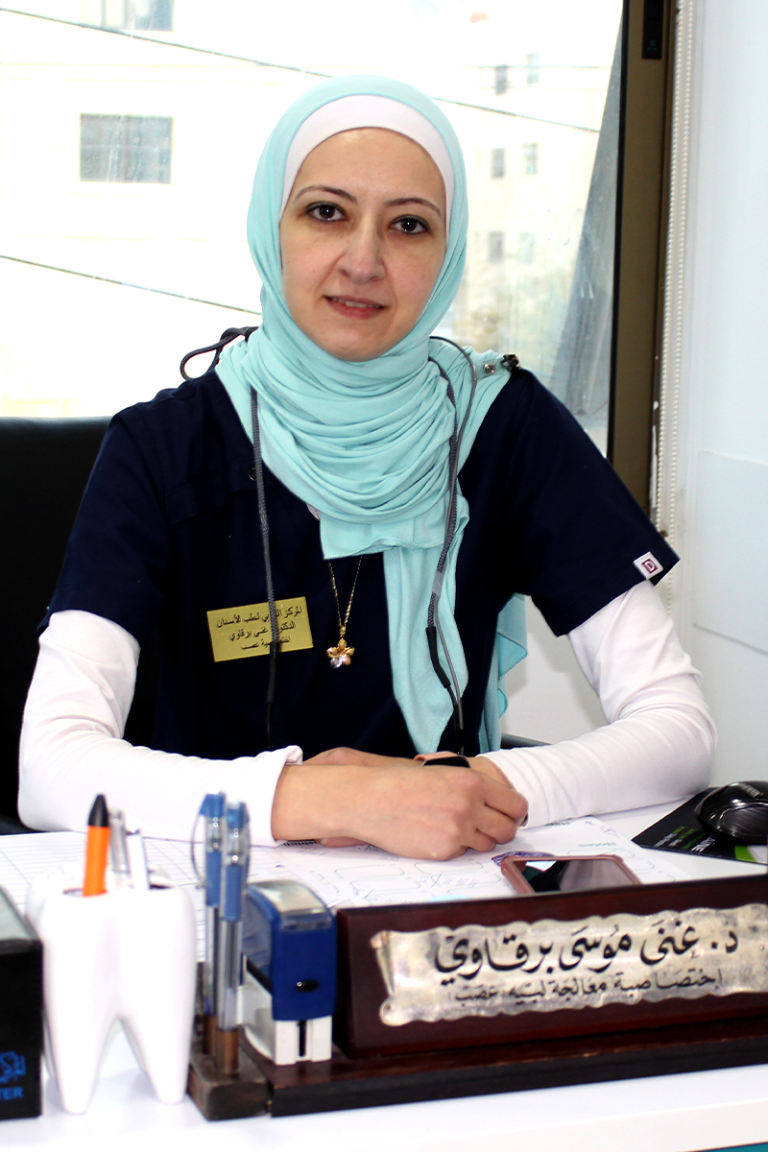 Dr. Ghina Al-Barqawi
Endodontist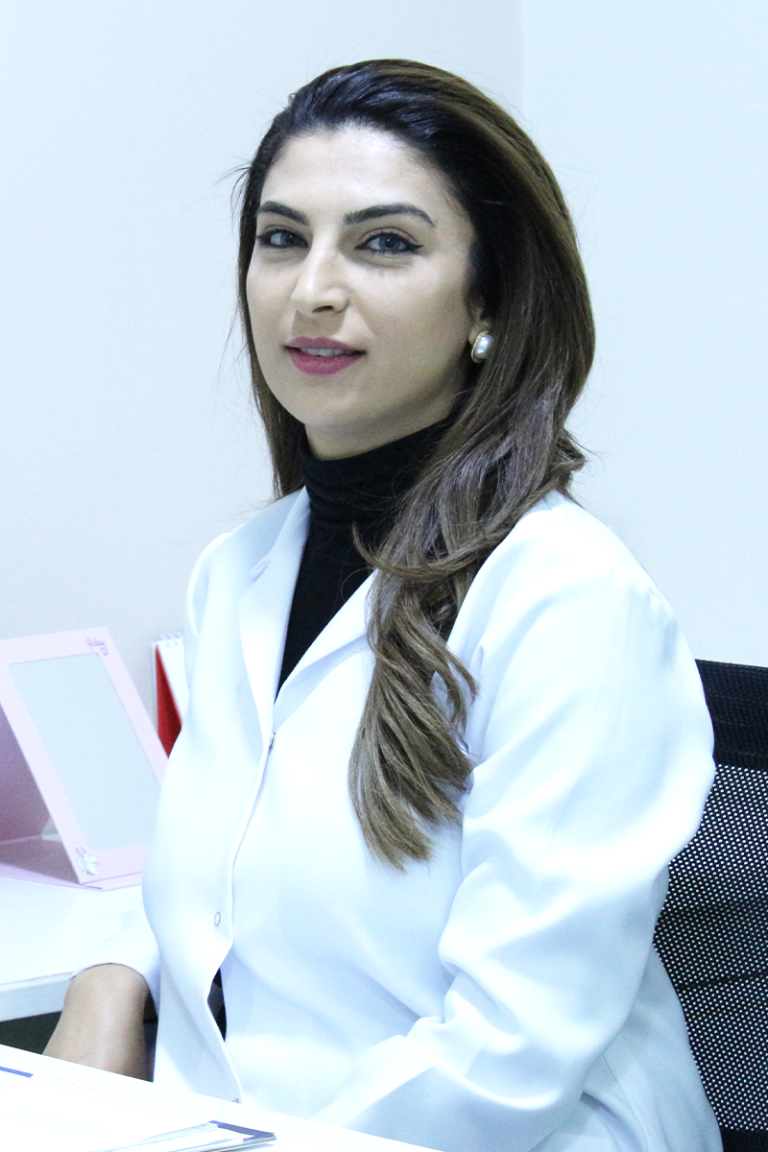 Dr. Diana Ali Abdel-Gawad
Endodontic treatment

Dr. Dakaa Omran Ali
Dentist
Rami Abu Alasal
23/10/2023
"I want to express my heartfelt gratitude to the entire team at Arab Dental Center. From the moment I walked through doors, I was greeted with warmth and professionalism. The care I received during my recent visit was exceptional. The staff was friendly and knowledgeable, and the dentist was not only skilled but also took the time to explain the procedures and answer all my questions. I felt comfortable and well-cared for throughout my visit. Thank you for making my dental experience a positive one. I'll definitely be recommending your dental center to friends and family!"
Pharmacist Sanaa
21/10/2023
تجربتي بالمركز العربي ... تجربة رائعة ... كادر مهني رائع متميز وخصوصا المدير العام الدكتور نبيل ابو لاوي دكتور رائع بمهنيته وعمله بإحترافيه بإخلاص وإتقان
فعلا ممتاز المركز مشكله كانت عند اختي طول حياتها انحلت عند دكتورة سبأ الحمدلله رب العالمين شكرا للمركز
Mohammad Afaneh
19/10/2023
مركز متقدم واطباء ممتازين وبالأخص الدكتورة سبأ الحياري
Fit from Home by Rada Jasser
19/10/2023
اوجه شكري الجزيل للدكتورة هند النسور التي عالجت اسنان بناتي بمنتهى الاحتراف و تعاملت مع ابنتي الصغيرة تاليا التي كانت تعاني من خوف شديد من دكتور الاسنان بطريقة رائعة و جعلتها تتغلب على خوفها الشديد و اصبحت تعتني بأسنانها يوميا. اما بالنسبة لبنتي تيا فقد نصحتنا بضرورة إجراء تقويم قبل فوات الاوان و عالجت اسنانها بطريقة ممتازة
We had a great experience at the Arab Dental Center with Dr. Hind Al Nsour and Basma. Very cooperative staff and very friendly atmosphere. My daughter Safa enjoyed her time there. And all her teeth were perfectly treated. مركز راقي بكل خدماته وبالطاقم الطبي المتواجد. تجربة راقية مع الدكتورة هبه النسور ومساعدتها بسمة لقد قاموا بمعالجة اسنان ابنتي صفا بطريقة احترافية وبدون معاناة أو ألم. كل التوفيق لكم
saeed almansoori
12/09/2023
من أفضل عيادات الأسنان في عمان شكر خاص للدكتور عمران عطايا أخصائي زراعة أسنان و الدكتور نضال ناصر أخصائي لثة