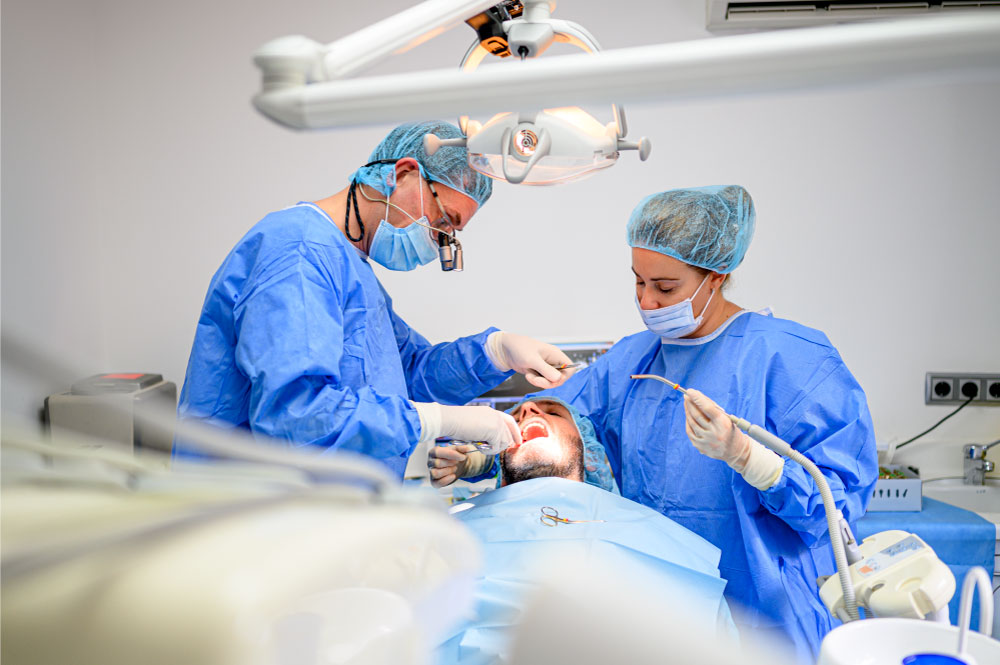 Endodontic Clinic Department
Thank you for being interested in the endodontic clinic at the Arab Dental Center. By using the best dental materials and techniques available we can ensure that our patients are provided with the very best root filling. The practice is sympathetic, friendly, and personal to help you feel confident and relaxed when you come in for any root canal treatment. Our most important consideration is quality of care. We, therefore, take all necessary precautions to maintain the highest standards of safety. Disposable items are used when appropriate, and instruments are sterilized using the most modern effective methods available.
The Root Canal:
Each tooth has its own nervous and vascular system known as pulp. For a variety of reasons, the pulp may become infected with bacteria usually as a result of decay (caries), injury (trauma), or dental procedural errors. Because the pulp is in a confined space, its ability to overcome infection is limited and it is destroyed. Symptoms may include pain, swelling, and a change in tooth color.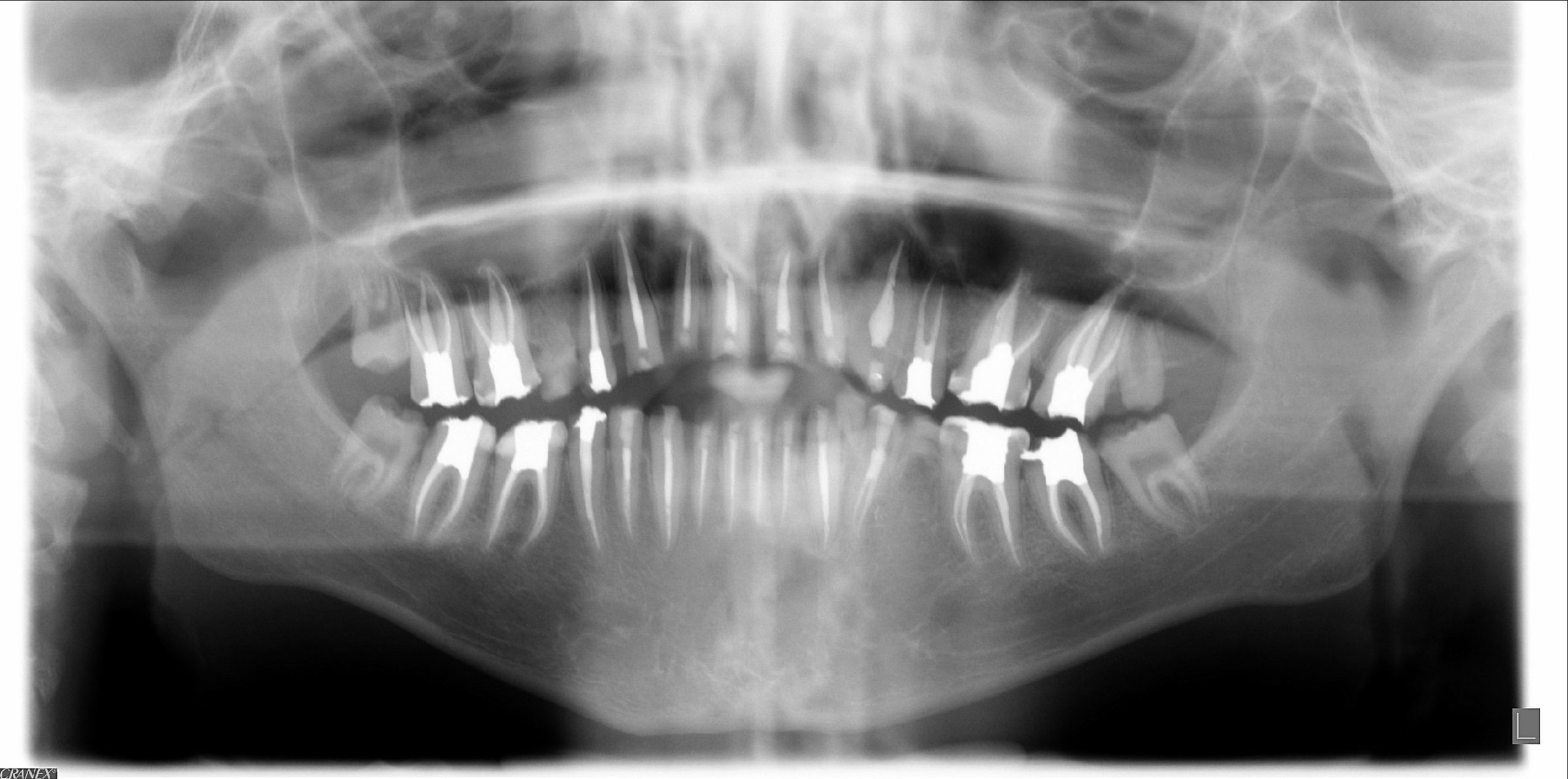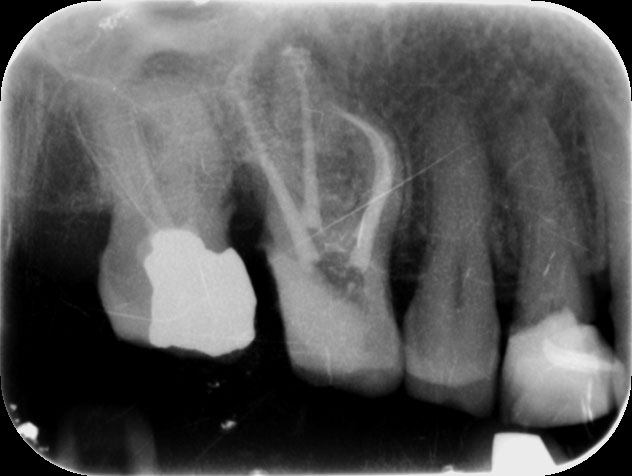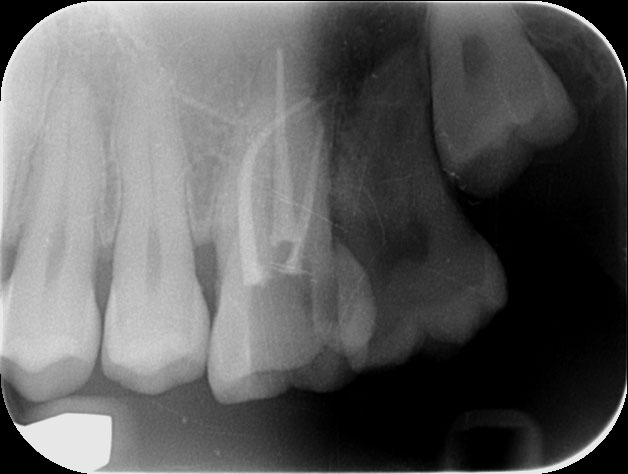 The Root Canal Therapy:
A thorough examination of the tooth that will include x-rays will be done, and then after firm diagnosis is reached root canal treatment will be initiated. Usually, it requires a single appointment avoiding the patient the trouble of multiple visits and speeding up his overall treatment. During this appointment, the damaged pulp is removed from the root canal and the canal is cleaned and shaped then sealed with the root canal filling. This treatment usually involves local anesthesia administration. Occasionally, a second appointment may be required in difficult and retreatment cases in which there is a need for a medicament to be left inside the root canal for some time before final filling can be made.
We believe the treatment offered inthe Arab Dental Center is the very best that is possible. We are continually researching new treatments and materials as soon as they hit the market, and any that have been proven from trusted verifiable research are adopted. A powerful microscope also enables us to magnify each tooth to a point where we can see clearly the root canal to clear it.
Clinic working hours
Saturday to Thursday, from 9:00 AM to 11:00 PM