Conservative Dentistry Department
Welcome to the conservative dentistry clinic in the Arab Dental Center, we provide a number of services and treatments.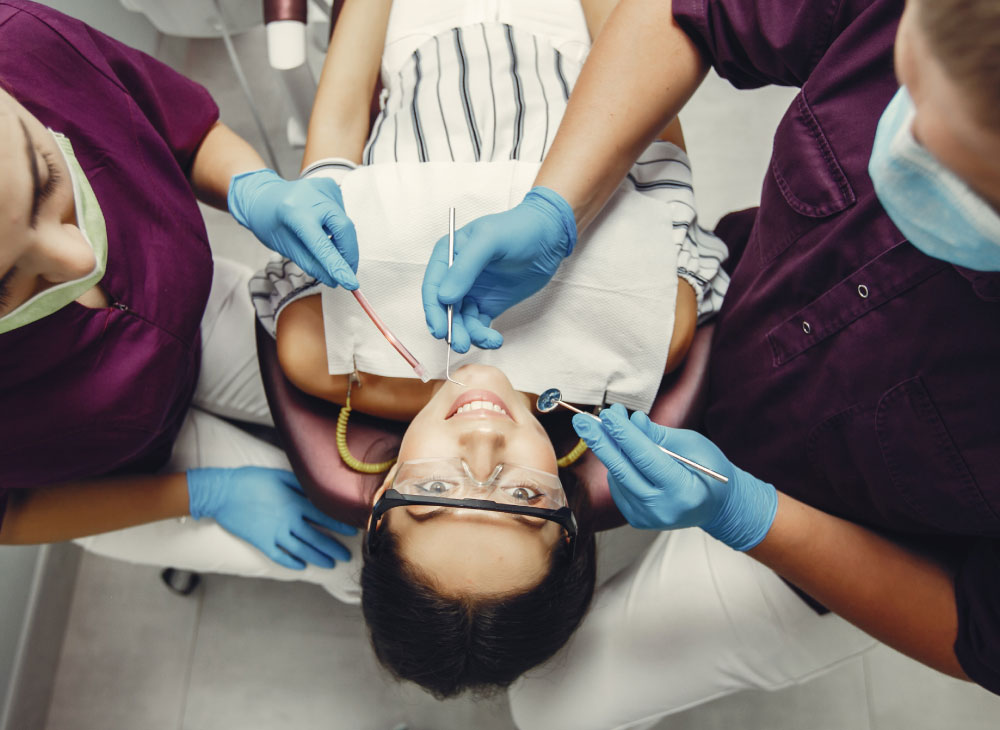 Teeth Whitening:
We can solve many teeth discoloration issues through teeth whitening, whether using the chemical method, which requires the use of special materials in the clinic, using laser or Zoom device, which is used by skilled doctors to achieve the desired tooth color in a very short period of time.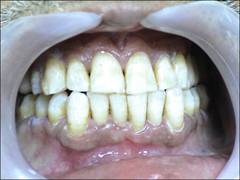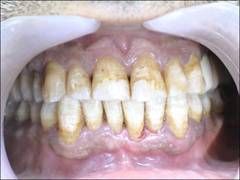 Front Teeth Veneers:
At the Arab Dental Center, we strive to provide our patients with the best solutions for enhancing the beauty of their teeth. We offer various types of front teeth veneers, including zirconia, eMax, and porcelain veneers, to give our patients a beautiful and radiant smile.
Cosmetic Fillings:
Over the past years, there have been numerous attempts to fill teeth and molars with materials that match the natural color of teeth, as an alternative to silver and gold fillings. Here in the conservative treatment department, we employ the latest techniques and materials to achieve the desired results. These cosmetic fillings are used in both front and back teeth to enhance their appearance and natural color.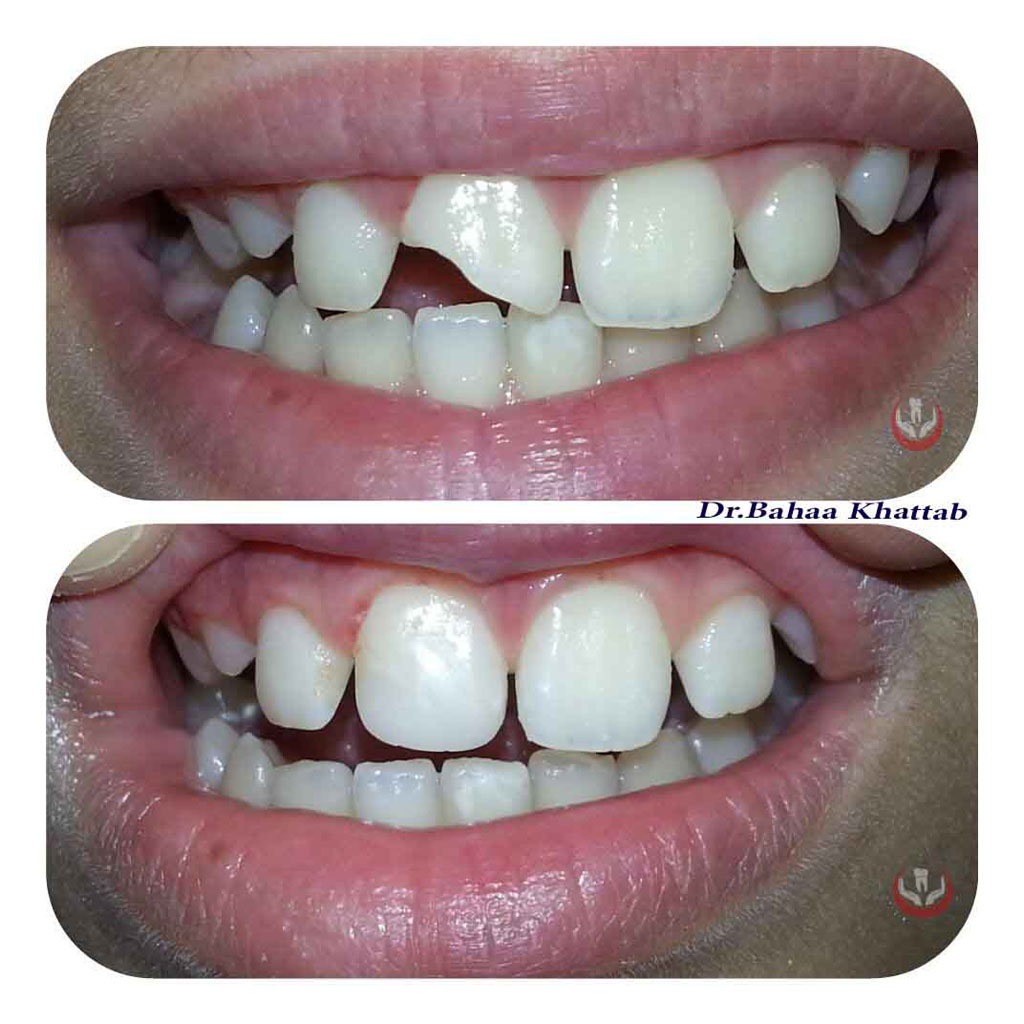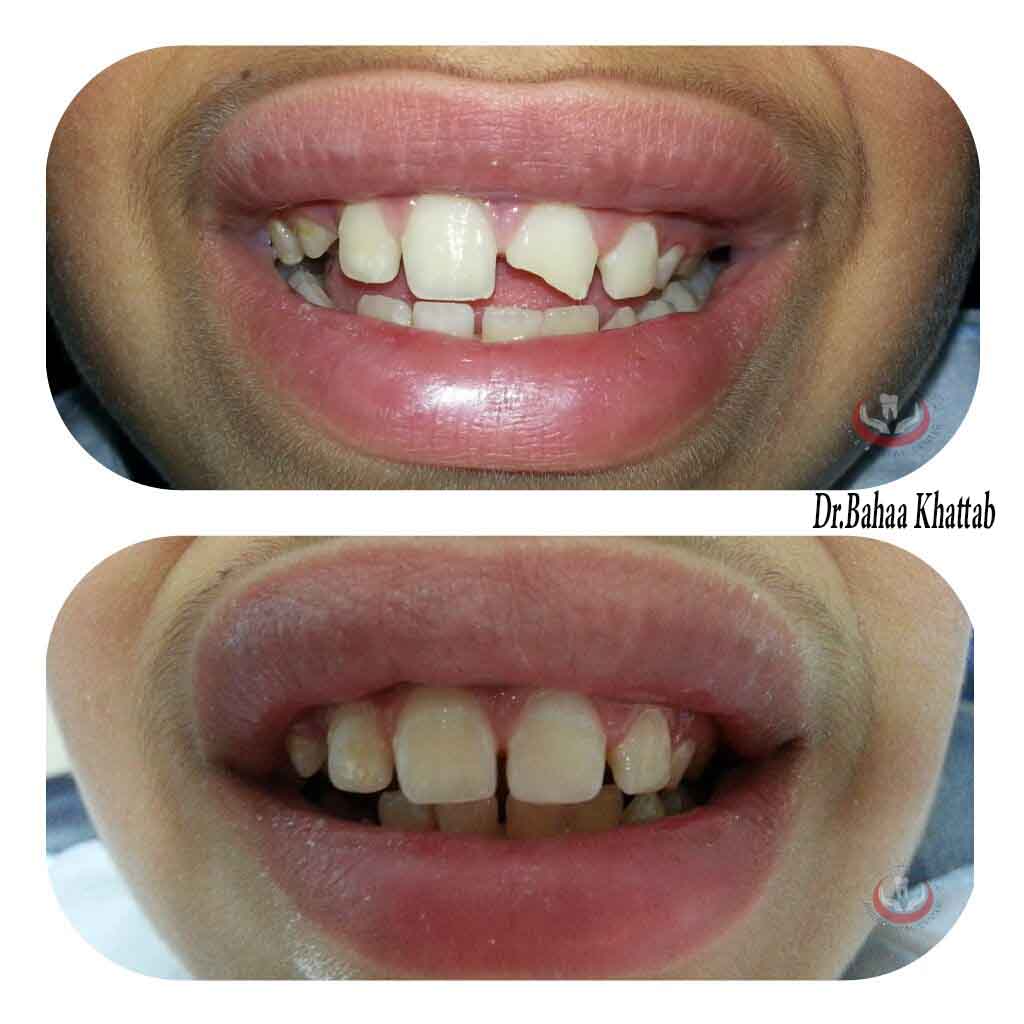 These types of fillings have been used for over 150 years.
Dental Cleaning:
This section includes the process of cleaning teeth from calcified deposits and discoloration that result from inadequate daily dental care, smoking, or a combination of both. In this department, the doctors use the latest devices and tools to remove deposits and stains, prescribe appropriate treatment, and provide necessary medical guidance and advice.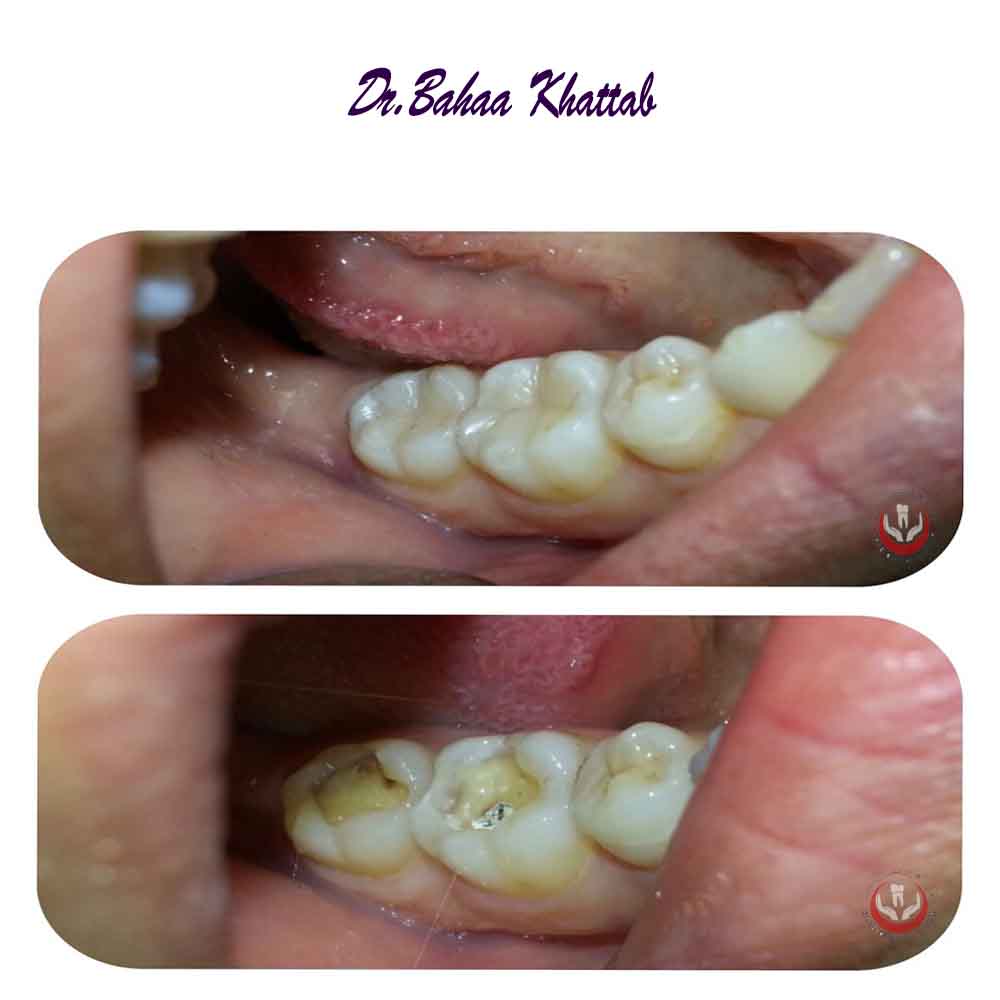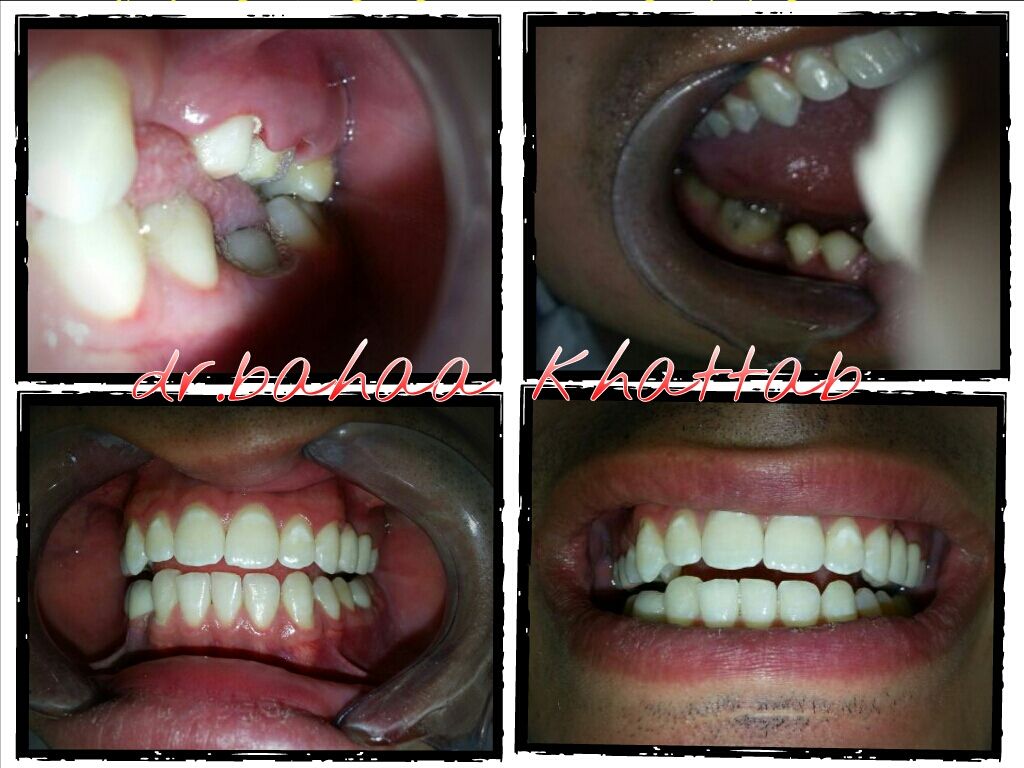 Clinic Hours
From Saturday to Thursday, from 9:00 AM to 11:00 PM.